"Our philosophy is to offer you quality articles designed only for you"
India is well renowned as the « world's workshop » and its no less famous « made in India ». Sadly it is  too often a synonym of low quality. Yet, India is rich with a tremendous offer of high quality goods made by talented artisans and manufacturers for whom excellency is a keyword.
By creating Kosta enterprises, we want to propose the best quality products that India can present by providing you with the creations of know-how experts selected carefully by our team in order to offer the best combination between quality and competitiveness.
Creating the product that suits you best
Who never stopped in front of an article thinking, "I like it, but if it was blue that would be much better …" or "too bad, a few centimeters are missing! if not …", or "I love it! but it is missing some  nice print … "With Kosta, we make all your wishes come true : materials, colors, patterns, measurements … we offer you the possibility of creating your custom product, according to your desires!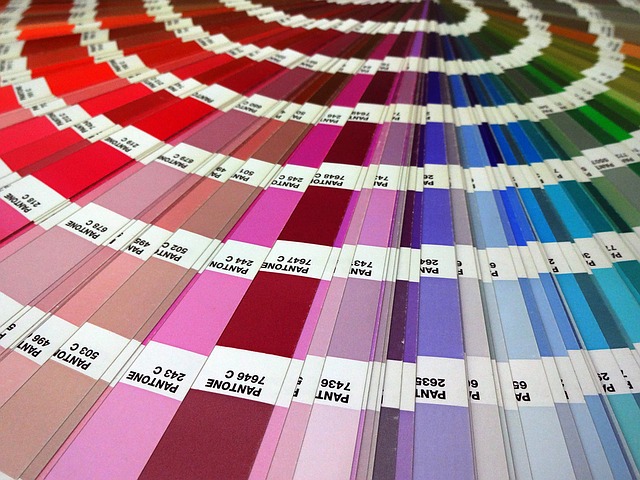 An unending range of offers
Since your desires are only limited by your imagination, we offer you a wide range of endlessly customizable products! And if we do not yet have the item of your dreams, our team will mobilize to find you the rare pearl.
For us, your word is valuable! In order to offer you the best, the Kosta team is at your service at every stage of your journey to answer your questions and doubts, listen to your wishes, your suggestions and feedback in order to improve ourselves and to offer you an ever more pleasant experience.